National English Shepherd Rescue, Ltd (N.E.S.R.), a non-profit organization, works to help place English Shepherds who need new homes. We specifically rescue English Shepherds but are always happy to work with other Rescues and Shelters to place dogs of the English Shepherd type.

English shepherds are a breed of farm dogs that are often misidentified as border collies, Australian shepherds, rottweiler mixes, collies, and just plain mutts when they end up in pounds and shelters. This even happens when relinquishers identify them, but workers have never heard of the breed. Because ES are not show dogs, there is a lot of variation in appearance.

NESR is organized and operates exclusively for exempt purposes set forth in section 501(c)(3) of the Internal Revenue Code. As such, your donations may be tax deductible. Please consult with your tax advisor for guidance.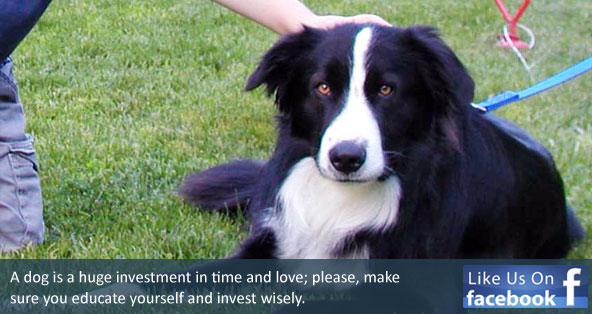 Dear friends,

Please join the NESR team as we raise a glass tonight in celebration of the life of our dear friend Kyt Eubanks.

Kyt left us today, after a determined battle with cancer. Her passion for her dogs and her horses filled her life, as surely as her great love for her family. Kyt didn't believe in doing things half way, and threw her heart into the things she cared about. She was a talented artist, and musician, and freely shared the beauty that she created.

She was an active volunteer with NESR, serving as a regional coordinator, foster home, and fundraiser. After Operation New Beginnings, Kyt found a new purpose and dedicated herself to bringing awareness of animal hoarding to rescues and law enforcement across the country. It was her hope that people would recognize the sickness underlying the problem and intervene before conditions deteriorated into the horror found in Montana.

Kyt was a wonderful dichotomy: on the one hand, she could be fiesty, salty, and gleefully irreverent, and on the other hand, she was softhearted, compassionate, and a loyal friend. Her wicked sense of humor and loving heart will be so very greatly missed!

There will be a memorial service to celebrate Kyt's life at a future date, and the family has requested that memorials in her honor be made to NESR. If you would like to leave a message of condolence for Kyt's family, or even better, to share a memory, please do that by sending an email to ktesarz@yahoo.com . We will be collecting your stories and notes and compiling them to send to her family.

In the meantime, find your favorite beverage, and lift your glass to a beautiful spirit, a champion for those without a voice, and our friend: Here's to you, Kyt! We miss you already!