National English Shepherd Rescue, Ltd (N.E.S.R.), a non-profit organization, works to help place English Shepherds who need new homes. We specifically rescue English Shepherds but are always happy to work with other Rescues and Shelters to place dogs of the English Shepherd type.

English shepherds are a breed of farm dogs that are often misidentified as border collies, Australian shepherds, rottweiler mixes, collies, and just plain mutts when they end up in pounds and shelters. This even happens when relinquishers identify them, but workers have never heard of the breed. Because ES are not show dogs, there is a lot of variation in appearance.

NESR is organized and operates exclusively for exempt purposes set forth in section 501(c)(3) of the Internal Revenue Code. As such, your donations may be tax deductible. Please consult with your tax advisor for guidance.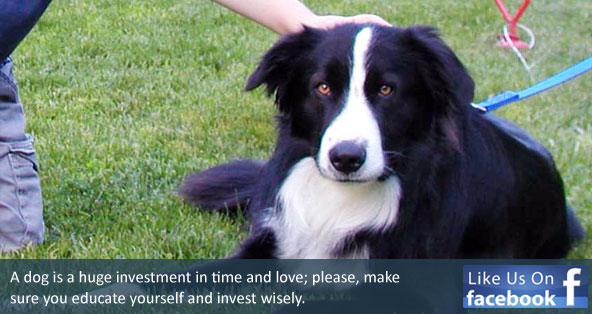 The Shelby Collection for NESR 2017
Many of you may already know Shelby through Facebook. She isn't a NESR dog, but her little brother Lincoln is. Their stories became intertwined the week of January 10th, 2017. The week we adopted NESR's Rick/Lincoln, is the same week Shelby was diagnosed with Osteosarcoma cancer in her right leg. My heart was full, then broken at the same time. If it wasn't for the prayers and support of our ES friends and family, I don't know how I would have made it through these dark days. Shelby and I, had a heart to heart chat, and she asked me to try and raise money for more dogs like her little brother Lincoln. They all deserve a loving, furever home. With the help of our friends, Coz McLavy, and Beverly Fincannon, they have designed artwork from one of my photos of Shelby. The Shelby artwork is going to be on shirts, and many other incredible items that you will be able to purchase online. If you would like to be notified via email when The Shelby Collection for NESR 2017 goes in store, please sign up! We are comforted knowing Shelby is leaving a legacy of love, and she will help touch the lives of many more dogs, and humans too. Thank you all for your love and support!

"Love, Shelby" has raised over $1,000.00 to support the rescue of ES and ESy dogs. Our heartfelt thanks to everyone who is participating in this fundraiser. The average cost to bring a foster dog into our care and provide needed vet care is approximately $400. One thousand dollars! Thank you!




PreOrder the NESR Cookbook!
Please note, Canadian orders will be an additional $20 per Cookbook. Canadian shipping for 5 Cookbooks will need to be calculated, we will email you with the additional charge. Orders can also be made by check, please include shipping address and send to:

NESR
1116 Moon Valley Rd
Billings, MT 59105



1 Cookbook - $25
(Shipping and Handling Included)

5 Cookbooks - $100
(Shipping and Handling Included.
One shipping address only)